Leicestershire web design company
Digital strategy & websites for small businesses ready to grow.
Your business goals + our expertise = Your Success
Sell Your Products & Services
Digital strategies and web design to increase sales and generate repeat custom. Your website with digital products, physical products, books, tickets, staff time, courses – you name it, we'll help you to sell it. Retail and/ wholesale solutions.
Web services that save your time, increase efficiency, make your customers smile. Online booking systems, payment systems, integrated marketing solutions, communications and more.
SEO, Ads and professional design that grow your business by getting more people to see your website, getting them to stay longer, and motivating them to take action.
Let's build a modern, consistent message that clearly communicates your values to your customers.
Work with Roman Britons Web Services
Prefer watching to reading?
People prefer to consume content in different ways.
PRO TIP: Make sure your website caters to this.
This video gives a concise overview of how we can help you.
There has never been a more important time to make your website work harder for your business.  Are you ready?
Is this preventing the success you deserve?
You don't have the time nor expertise to make sure your business gets noticed online
How do you implement systems that grow the sales and client base that you have built up, without taking endless hours of your time?
You need your website to look good no matter whether your visitors are viewing it on mobile, tablet or desktop
More important than just looks, it needs to be a 24/7 marketing machine
You don't have the resources to ensure that your website continues to run smoothly no matter what
You don't know how to protect your site and your business reputation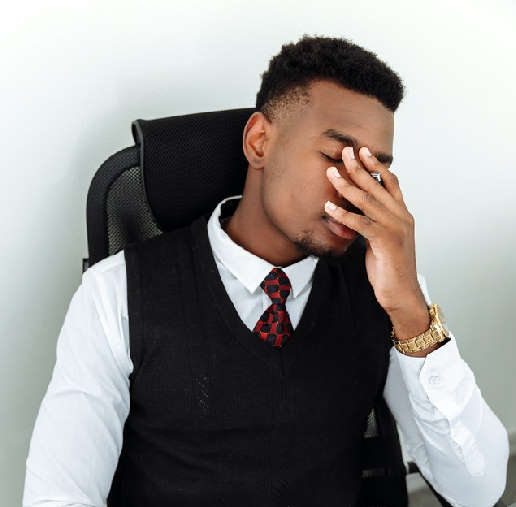 Eliminate pain points for you and your customers
At Roman Britons Web Services we have built our reputation by consistently exceeding customer expectations.
We listen, advise and agree action.
That means you end up with a website that is a pleasure to visit and that your visitors are clear about what you offer and are clear about what they have to do next.
You get the digital tools and skills you need to attract, serve and retain customers.
Roman Britons solve these problems
A coherent strategy for your business online
A website designed to generate action, sales and leads
Sets you as an expert and authority in your field
Your website works on mobile, desktop, laptop
High quality training for your company
Analytics so you can make educated business decisions
Rank on Google and get found
Ongoing support after go live
leicestershire web design – kent client
"My website looks fantastic and Roman Britons Web Services are really knowledgeable and I've learnt so much as well.
I would highly recommend Roman Britons because going forward I'm confident my business is going to be a huge success."
Claire St Quinton
Owner, Claire St Quinton School of Cake
Case Study – Learning Management System
leicestershire web design – Market Harborough client
"Cannot thank Martin enough for his help with our website. The whole process was smooth and efficient and, most importantly, the finished product is great and has had lots of positive customer feedback.
Highly recommend."
Iona, Business Owner
Case Studies – Selection of Web Services
I see you are a Leicestershire Web Design company. Do you only work with local companies?
Not at all – in fact we're worldwide!
Whichever way works best for you, we have a solution. Take the first step on our journey together by using the button below
Clients love our onboarding process – so there's no need to meet in person
Having said that, as a Market Harborough web design company, being based in the East Midlands, we're only a couple of hours from a large part of the UK – as the map shows
Plus, we work with colleagues in the USA and Australia if a local prescence is required
We have worked with clients based in Los Angeles, Istanbul, Kent and the Scottish Borders amongst others – as well as in Leicestershire of course!