OPTION 1 – The most efficient option
Give a few details using the button below and book a time in my diary that suits you best
OPTION 2 – Old School option !
Call 01858 791192. Please leave a message. Martin will personally call you back.
OPTION 3 – The new school option!
Click on the video at the bottom of this page and leave a video message.
OPTION 4 – Send a message via this form
A selection from our Digital Marketing articles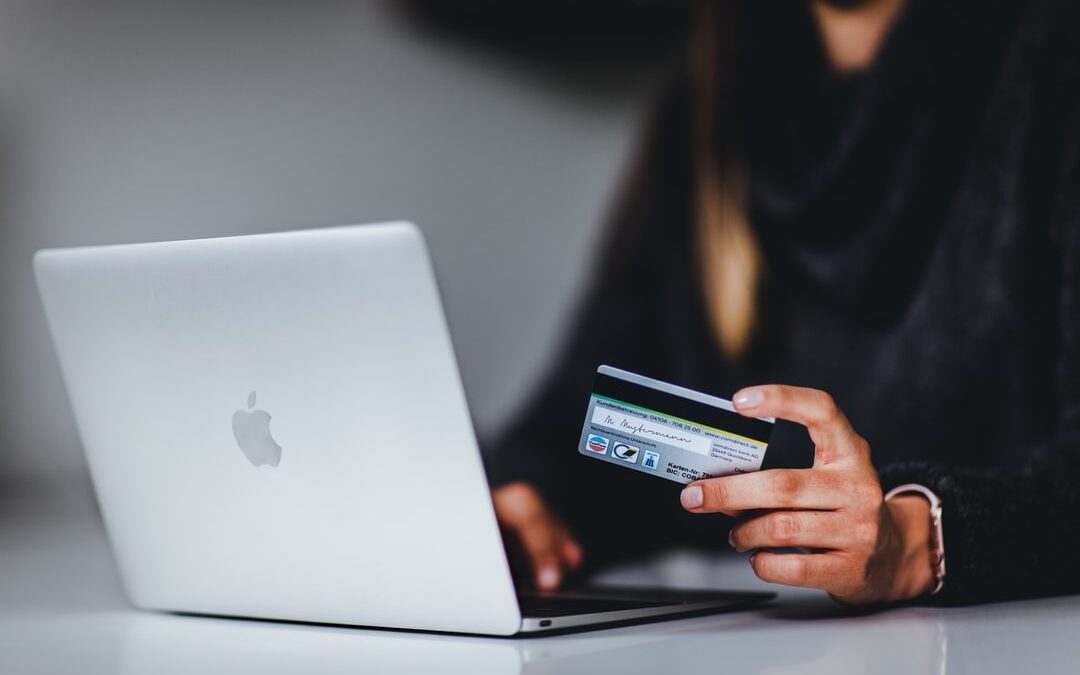 A website's conversion rate is a measure of how many people who visit the site decide to take an action that you have decided beforehand is something that will benefit your business. Here are a few things you can do to increase your website conversion rate.
read more