Hi, I'm Martin, the founder of Roman Britons.
Do you ever find writing about yourself the hardest thing to do?
This page is taking longer than any other to complete!
For now here are some basic details and I'll get this page updated soon with some hopefully more interesting things about me and the people I work with.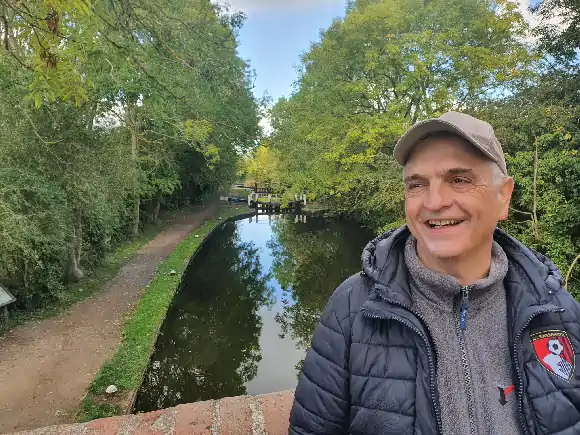 A selection from varied lives…
After many years of working for government and big business in a variety of IT roles I quit to re-train as an English Teacher and travel the world.
I met so many friendly and hospitable people and highly recommend living part of your life in a different country to to the one you were brought up in.
Having won website awards, I set up Roman Britons Websites.
JPMorgan. IT Projects Manager
IT Business Manager, Poole Borough Council
Finance and IT Manager, Dorset TEC.
Senior English Teacher, ALTA, Turkey.
C& G Web Design
Certified Digital Marketing Professional
PRINCE II Project Management
MCSA Microsoft Systems
BA (Hons) English
Independent Travel
Football
Walking
Teaching/Training
Tech
Prefer watching to reading?
People prefer to consume content in different ways.
PRO TIP: Make sure your website caters to this.
A quick or slightly longer look behind the scenes – you get to choose what you want to see.
Business Development Help
Roman Britons comprises me and a trusted band of expert collaborators. People who are excellent at what they do.
I have a long and varied career in IT encompassing project management of multi-country teams; business analysis for government and delivering training from office juniors through to CEOs.
I quickly learned that you can't know everything and that a secret to success is to surround yourself with people who you can trust and who know their area inside and out.
The ethos of Roman Britons is to re-invest in the business as much as possible  to keep on top of the fast moving IT world so that you don't have to.
All of which is aimed at giving you a top quality service that grows your business and gives an excellent return on investment.