Congratulations on taking the first step towards success!
Your next step – select a time that best suits you from the calendar below to have a personal 1:1 with me via Zoom
You have the best chance of success if….
You can invest time.
We'll likely be doing most of the work, but we need you. This is your strategy, your website – not some off the shelf package that doesn't set you apart from all the others.  Let's figure out up front how involved you want to be and who is going to do what, when. Then stick to it.
You have an audience.
Or are prepared to build one. You can generate more customers online by consistently adding new content  and some of the ways you can do this include:
blogging, podcasting, videos, speaking.
Basically we're talking about getting the word out about what your company does and how it can benefit potential customers.
Yes – we can help you with these things, plus even do some of that for you – but no-one knows your business better than you do. 
You have goals.
One of the great advantages of a website built the right way is the opportunity to record measurements that can be a huge help in your management decisions. For this you need to know where you're aiming to know if you're on track.
You have a budget.
Your website should be a marketing machine for your business. It's an important investment. Roman Britons Websites will genuinely try to exceed your expectations. We want you to look at working with us as one of your best business decisions. Whilst trying to remain extremely competitive, we don't cut corners. Lets save money together by getting things right first time.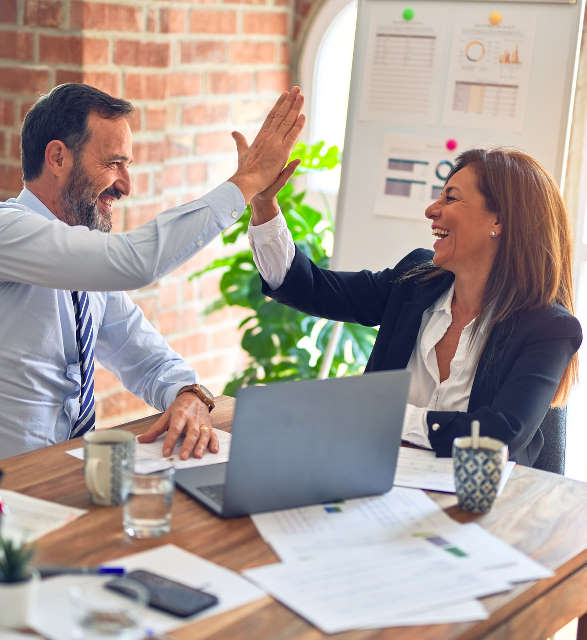 You little diamond. I have nothing but love for you.
My customers love the new site. I love the new site. I've never had so many enquiries in all my years of business. 
Plus my quotes look more professional, my email is now professional and I've learned to do things I never thought I could.
Diamond. Absolute diamond.